9 Tonnes
Daily Production Capacity
100%
Customer Retention Rate
About Us
Concorde Textiles is one of the leading institutional terry product exporters in India, exporting products to leading hotels, hospitals, institutions and institutional suppliers across the world including UK, France, USA and all over India. Guests at leading independent and branded hotels around the world make Concorde Textiles a part of their luxury stay experience.
The heart of Concorde Textiles is a highly integrated and modern facility near Chennai that delivers weaving, dyeing and finishing processes, all under one roof.
Concorde Textiles was born in 1984, out of a foresight to turn a daily necessity into luxury, reimagining the journey of converting tender cotton flowers from the lush fields of India into a fluffy towel that invigorates your senses.
We produce 100% cotton products with strict quality control and minimal usage of chemicals, resulting in a luxuri-ous yet highly eco-friendly product.
We produce a full range of high-quality terry towels for Hotel, Bath, Beach, Spa, Hospital and Kitchen uses. We also produce Flannelette and Terry Blankets, Aprons, bathrobes, Industrial Wipers and customized products corporate and promotional requirements, providing you with a one-stop supplier for all institutional needs.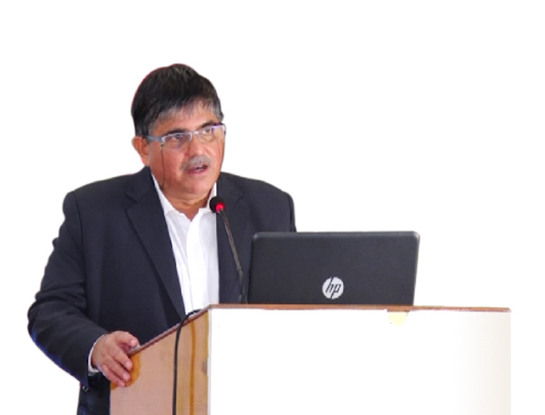 Mr. Avais Musvee
- Founder
" Back in the year 1979, Concorde started as a small trading business with Handloom Towels made in Madurai as the towel industry was new in India.
In 1980, I needed money to pay for my College Education at the California State University, Long Beach, and thus started selling towels part-time to the Laundry and Hotel Industry in the State of California and Nevada. In the summer of 1983, after my Graduation, I returned back to India and started working with Power Loom Factories in rural India for manufacturing power loom towels.
Towards 1990, we decided to move on to Ring Spun Towels by setting up a state-of-the-art composite Factory, 80 KM from Chennai. We initially started off manufacturing Beach and Kitchen towels and then moved on to the entire range of Institutional towels for the Hospitality Industry. Today we work with some of the largest Laundry and Hospital Groups world over."
Accreditations And Awards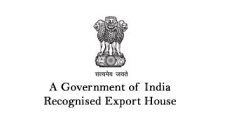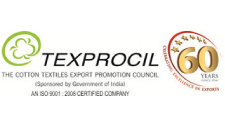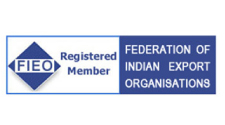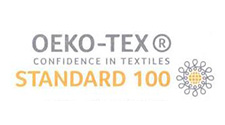 Copyright 2017 Concorde Textiles. All Rights Reserved